Fitmomma 2017 Gift Guide
Sometimes, even with well-meaning intentions, it can be tough to find a perfect holiday gift for each person in your life. There's so much going on in the month of December and before you know it, Christmas is here! I created this 2017 Holiday Gift Guide so that you can avoid the frantic holiday shopping struggles and find the perfect gift for every single person on your list!
Gifts for the New Mom
WHAT IS IT? This double compression corset is one of my favorites. It slims your waist and tummy and is made to easily fit under your clothes. It's wonderful for postpartum abdominal support and also just for regular shapewear! My Mother Tucker Corset and Nursing Tank have been life changing. This is perfect for a new mom to help with her transition into postpartum, as well as any female looking for the right shapewear and more support around the midsection. I love it so much I did a whole post on it here.
WHAT IS IT? Multifunctional, machine washable, and hypoallergenic resting dock for your baby (they have two sizes for age ranges 0-36 months). It's the ultimate safe and comfy spot that serves as a wonderful spot for resting time, play, tummy time, or diaper changes. They've got lots of stylish designs (this marble cover is so chic) and they're also very portable thanks to their lightweight design. Babies will feel nurtured, calm, and cozy in this cocoon-like structure since it was designed to mimic the mother's womb. Your friend who's a new mom will practically worship you.
WHAT IS IT? Monthly boxes of chemical-free natural products for pregnant and new moms. This subscription service is dedicated to finding the healthiest and safest products for moms and their babies and they tailor everything to a woman's stage of pregnancy or age of the child. Your mom friends or family members will love finding an exciting bundle of goods each month tailored to them, right on their door step. Get 20% off any subscription by using code "21BFORBABY" by December 2nd!
Gift for the Health Nut
WHAT IS IT? Frozen, pre-portioned superfood smoothies, soups, parfaits, oats, and sundaes all delivered to your door. Choose either a weekly or monthly subscription and get ready for eating healthy made easy. This is an excellent gift for anyone who wants to eat healthy but doesn't have the time, or basically anyone who enjoys delicious food. Your health and fitness enthusiast family member or friend will particularly love you for this. Use code "fitmomma" to get 3 free smoothies!
WHAT IS IT? The Vitamix blender is an extremely powerful blender that can create everything from frozen drinks to creamy desserts in minutes. If you follow me on Instagram, you know this is an indispensable tool we use daily (even multiple times!) in our kitchen. It effortlessly (and smoothly!) pulverizes everything from frozen fruit and veggies to nuts and seeds. We use it to make smoothies, juices, sauces, desserts, and more, and at 64 ounces it's perfect for vegan meal prepping. Since it does come with a higher price tag, this is a perfect gift for a significant other, or a family member or friend you live with who wouldn't mind sharing. Regardless, this blender makes preparing food a breeze and is totally worth the investment.
WHAT IS IT? A grocery based subscription service that delivers  customized "ugly" produce right to your door step at a 30-50% discount. Imperfect Produce is dedicated to fighting food waste caused by the excess of fruit and vegetables that get thrown away due to not meeting cosmetic standards in grocery stores. This is definitely a gift you can feel good about. Use code "FITMOMMA" for 20% off!
Gifts for the Fit Mom in Your Life
WHAT IS IT? Ultra flattering (no front seam – finally!), high waisted, compression fit leggings. These leggings are super cute, sweat proof, and a wardrobe necessity for exercising comfortably and confidently. They actually stay put when you workout and the compression instantly smooths and elongates your legs like magic. Get free US shipping on orders over $200.  
WHAT IS IT? This therapeutic massage mat is composed of 221 tiny pointed flowers that serve as natural acupressure relief. When you lay on the mat, the body's pressure points get massaged, leaving you with blissful pain relief, more energy, and better sleep. Use the code "FITMOMMA4TWO10" for 10% off!  
Gifts Any Mom Would Love
WHAT IS IT? Fully customizable photobooks, cards, invitations,  and calendars online – for free. This is one of the only service where you aren't limited to boring pre-determined templates. Instead, you get complete creative control and freedom to design and create however you'd like. Nowadays, pictures get forgotten about after you post them, and we rarely look at a post twice. This will help you enjoy your favorite memories and remember the amazing times you've had.
WHAT IS IT? Holiday skin care kits that are for anyone looking to improve their skin fitness. They have four different kits – daily defenders, lip smoothing duo, double cleanse duo, and anti-aging power trio and come from a company founded by skin care professionals. These limited-edition gift sets are fantastic, especially since they come with special value savings for the holidays!!
WHAT IS IT? The Dyson cordless vacuum. This is amazing (which is an understatement!). This powerful little tool has been a lifesaver for making cleanup quick, simple, and hassle-free. It's currently the most popular toy in the house. I never realized how easy (and fun – yes it's actually fun!) cleaning could be. You'll never go back to regular cord vacuums again!!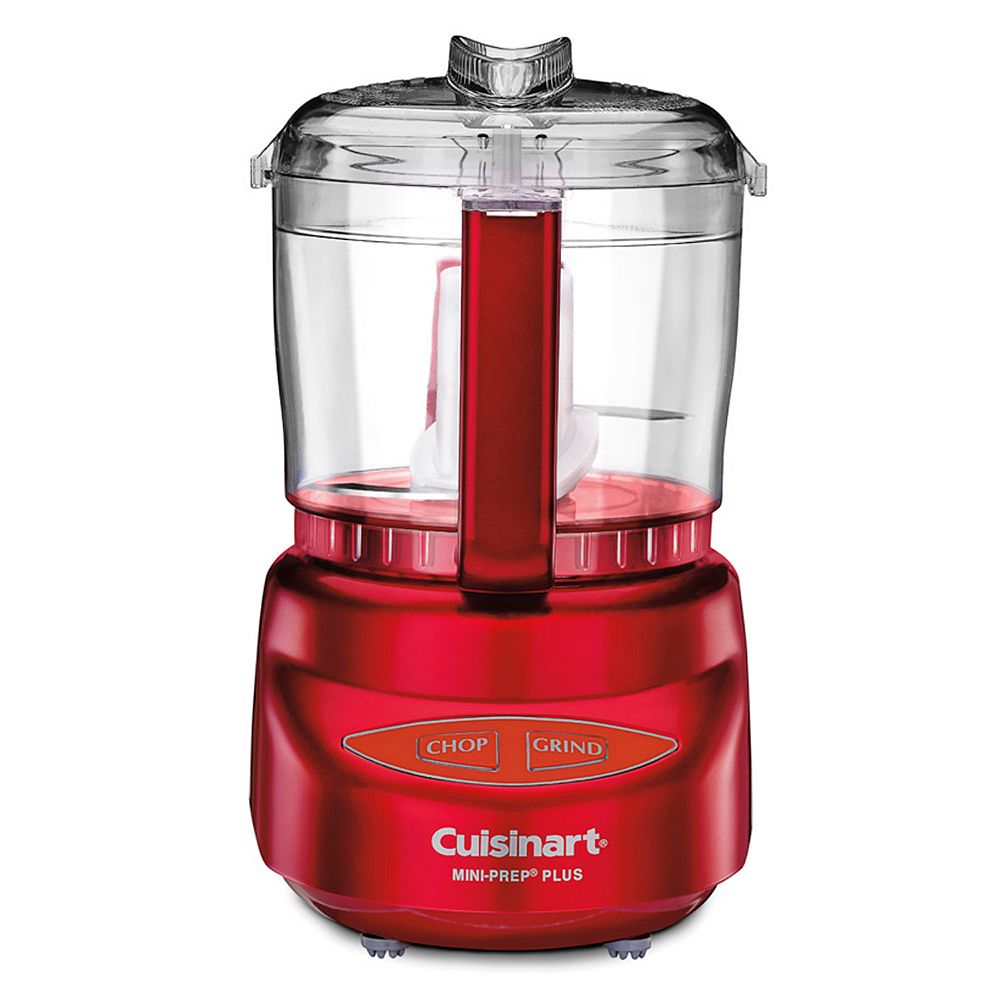 WHAT IS IT? This food processor makes the time committing process of chopping food a thing of the past. It's small enough to fit in your cupboard but powerful enough to chop anything from herbs to spices to coffee beans. It has both chop and grind options and since it's dishwasher safe, cleanup is easy. This is another kitchen tool I use almost daily and has been one of my most handy kitchen helpers.
Gifts for the Kids
WHAT IS IT? Adorable kid-sized yoga mats. These delightful mini yoga mats are eco-friendly, easy to clean, and provide just the right amount of comfort and cushion for even the most adventurous little yogis. They come in 5 wonderful patterns and all mats come with a 12 month warranty. An added bonus –  according to their site, Little Yogi Mats is having a Christmas Special, and all orders placed before December 15th get a free LittleYogi Bag for the mats. Portable, eco-friendly, and cute?! Yes please!
WHAT IS IT? This placemat and plate combo is a mom's dream! It catches your kids mess and also suctions to the table (no more curious tiny hands sending things flying off the table!). Use code "EZPZFREESHIPPING" to get free shipping!
WHAT IS IT? A family friendly hair care line that smells wonderful, has no harsh chemicals or sulfates, and contains natural ingredients like essential oils. My favorite is their Rosemary Repel which is a lice repellent hair line. It consists of a magical blend of organic rosemary, citronella, tea tree, and geranium oils that is clinically proven to effectively help prevent lice. Did I mention that it smells amazing??
WHAT IS IT? Tegu Blocks are built to foster curiosity. The mystery of magnets offers an experience that starts with marvel and joy. The very first "click-clack" of two blocks coming together sparks an instant magical discovery. Simple magnets and blocks become so much more, and Boundless Play is off and running.
WHAT IS IT? Personalized children's book with your child's photo featured on every page! Kids will love this attention grabber and get a kick out of being the star in their own book. These personalized children's books celebrate the uniqueness of each child and increases their self esteem (this book for two readers is great for siblings!). These are great for facilitating a love for reading, building vocabulary skills, learning how to spell his or her name, and showing each child that they are special. Use code "HOLIDAY20" for 20% off orders $51-$75 or "HOLIDAY30" for 30% off orders $76 or more!